Most Recent
dünyanın en iyi sözcüsü 🤍🤍 #KeremBürsin #heforshe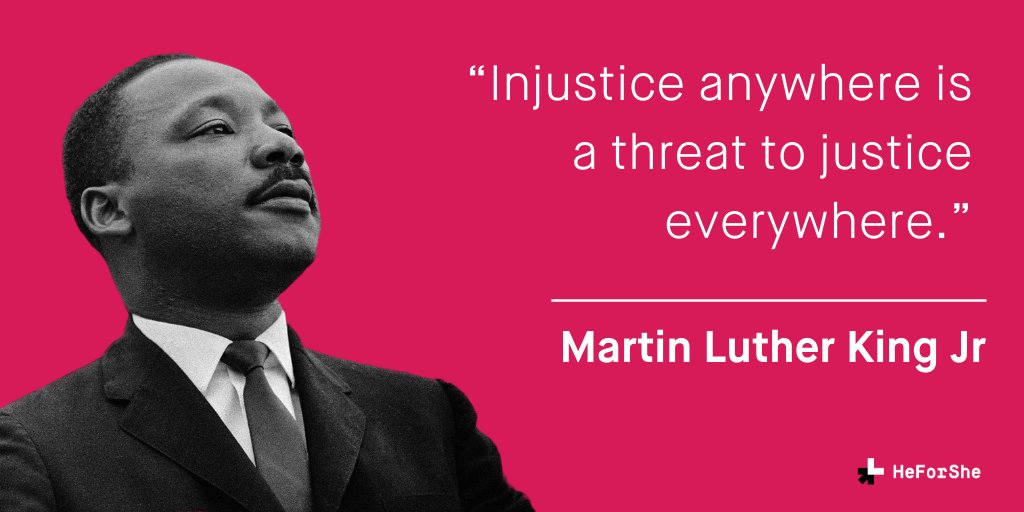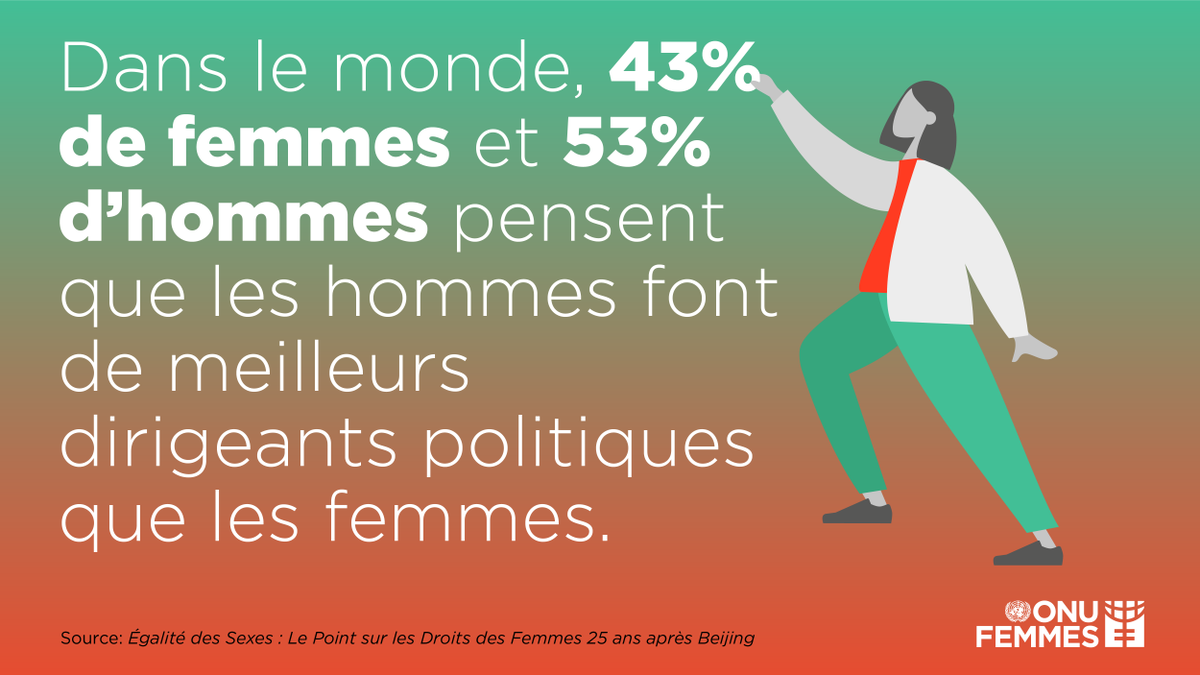 "#heforshe hareketinin Türkiye sözcüsü olarak gönüllere taht kuran yakışıklı oyuncu" aynen öyle
So many men in medicine/healthcare ask me: "What does it mean to be an #ally?" So we developed a #HeForShe Inclusive Leadership Development Lab Last year was a HUGE success. Sign up NOW to join the next group of leaders. This is the way forward. Don't miss it! @WIMSummit
#Egalitarian British Lawyer @nazirafzal #ruleoflaw #cedaw #heforshe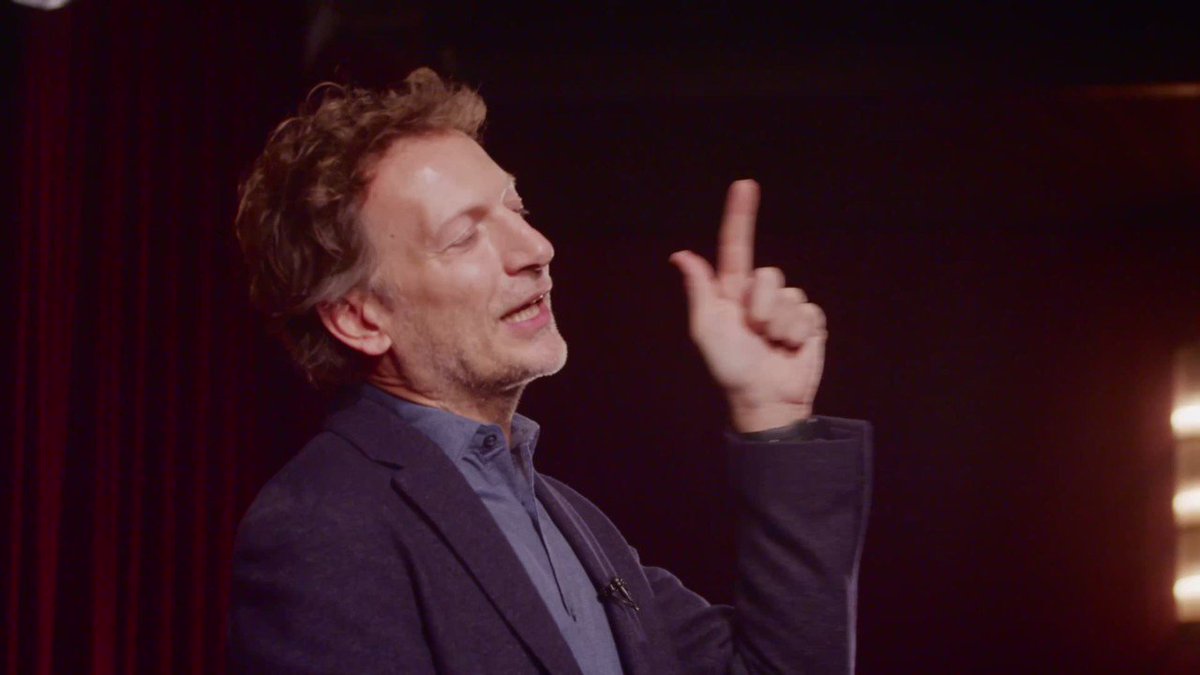 Institutionalized misogyny is real. A must read for #WomeninMedicine & #heforshe ⬇️
*** Stop scrolling for a second! *** Who would you like to say "THANK YOU" to this week? ❤️⏰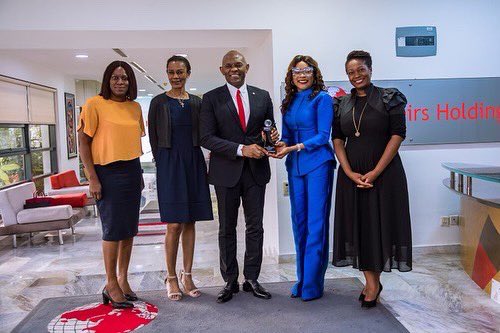 Don't miss the chance to nominate a leader in medical imaging informatics!
@KucukkayaIsmail Saygıyla #Mustafakoc #HeForShe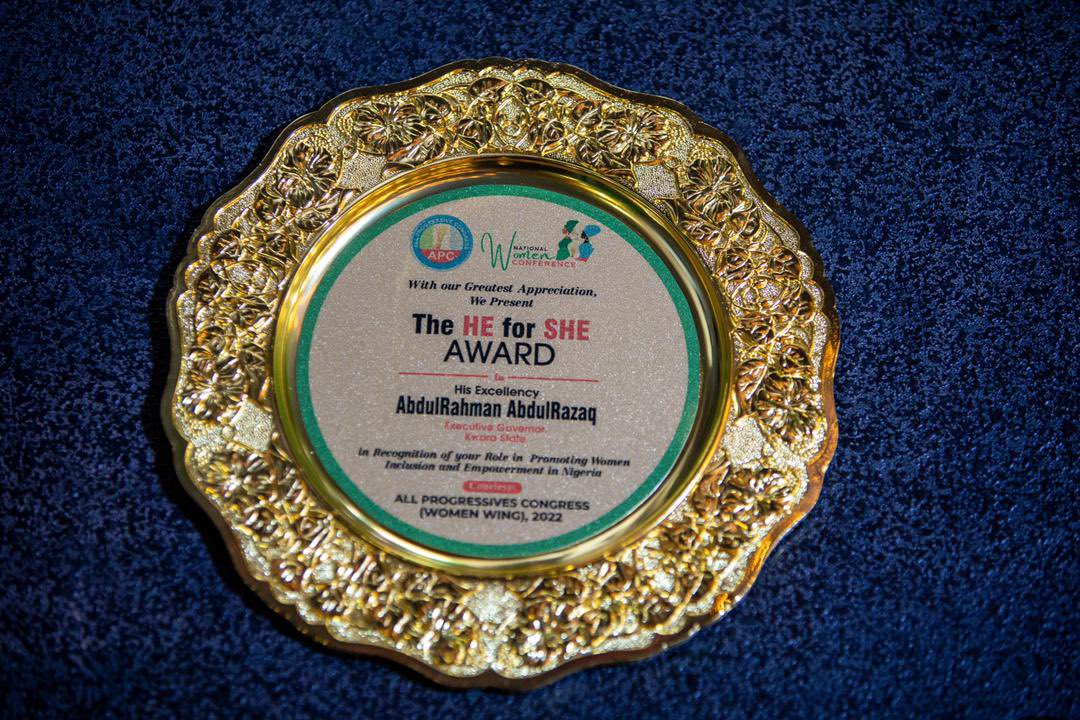 Toplumsal cinsiyet eşitliği ile çıktığınız #heforshe ile bağdaşmayan bu tavrınız @amedkadinfutbol ve @amedskofficial 'de derin bir üzüntü yaratmıştır. Kos koca bir @FenerbahceSk külübünün bu denli küçük pişkinlikler peşinde koşması ise saygısızlıktır ve derhal özür dilenmelidir.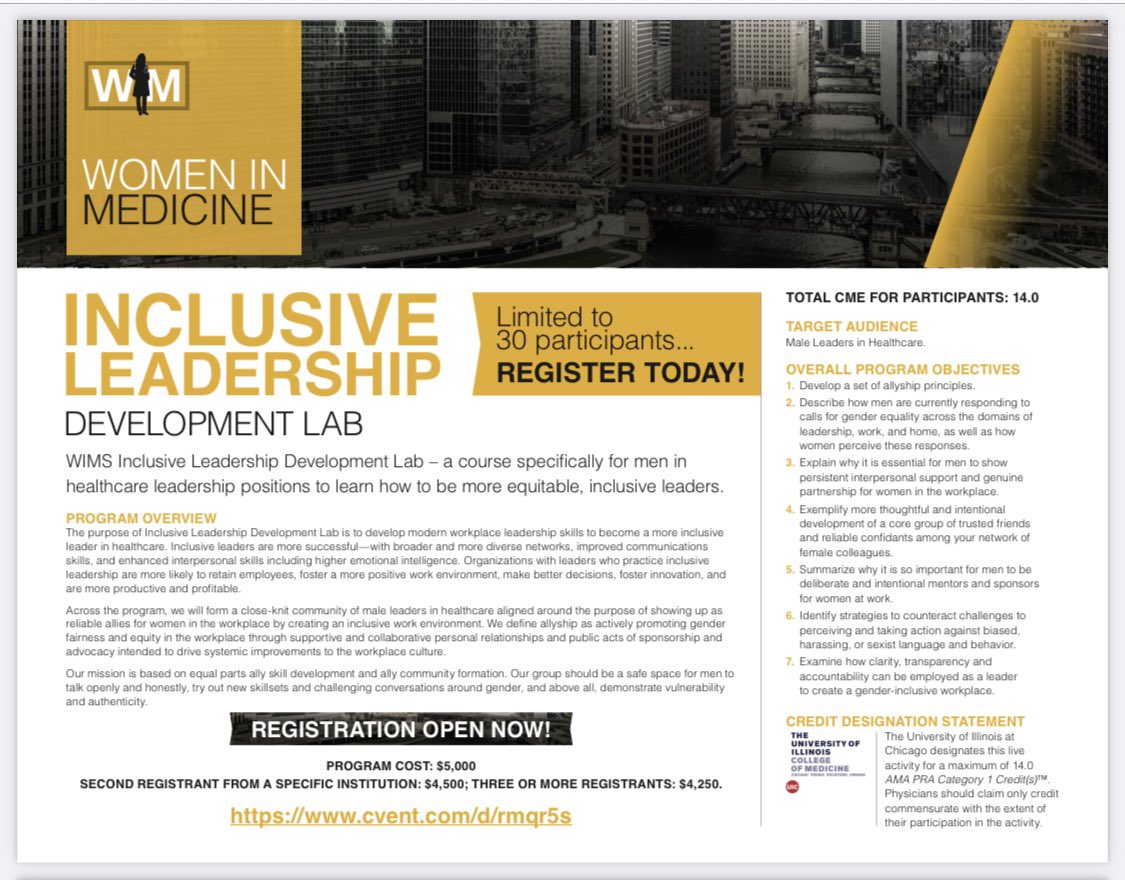 You still have time! Who are the #radwomen who inspire you? And which #heforshe advocates do you want to celebrate? Nominations due 2/1/22
Fenerbahçe kadın futbol takımının iç saha maçları, dereağzında değil Şükrü Saracoğlu'nda oynansın.Nasıl ki inter ve milan aynı stadı kullanıyorFenerbahçe Erkek ve Kadın futbol takımı aynı stadı kullansınÖyle bir çim getirirsiniz ki zemin bozulmaz. #HeforShe #Fenerbahce
Special thanks to @silvercorpnft He gave a promise to community. He told that he will donate the first sale to my project and sent it to #HeforShe movement as a part of my project. He kept his promise this week. :) So thank you once more.
A year ago my partners/friends @nmhadeed, @NoraBeckerMD, and myself got angry after a conference revealing yet another case of #institutionalizedmisogyny in medicine. Instead of just getting mad - we decided to write about it. Here is the result --> https://t.co/ed1Zr5RiI5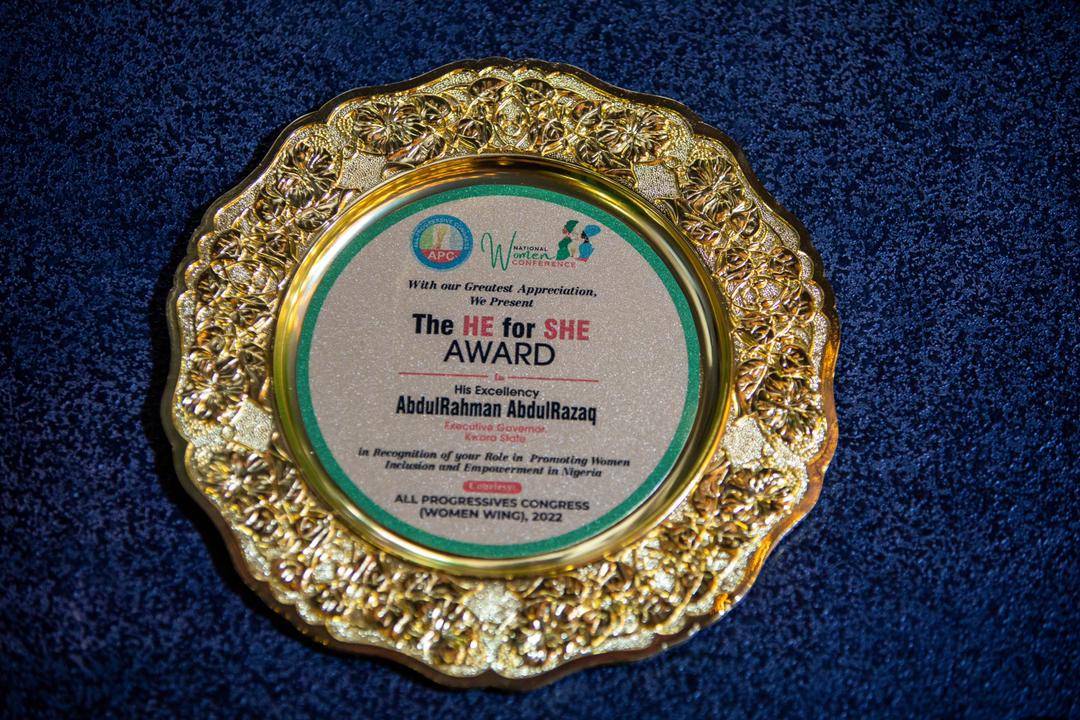 #KeremBürsin #heforshe Kadın erkek eşitliği için 🙏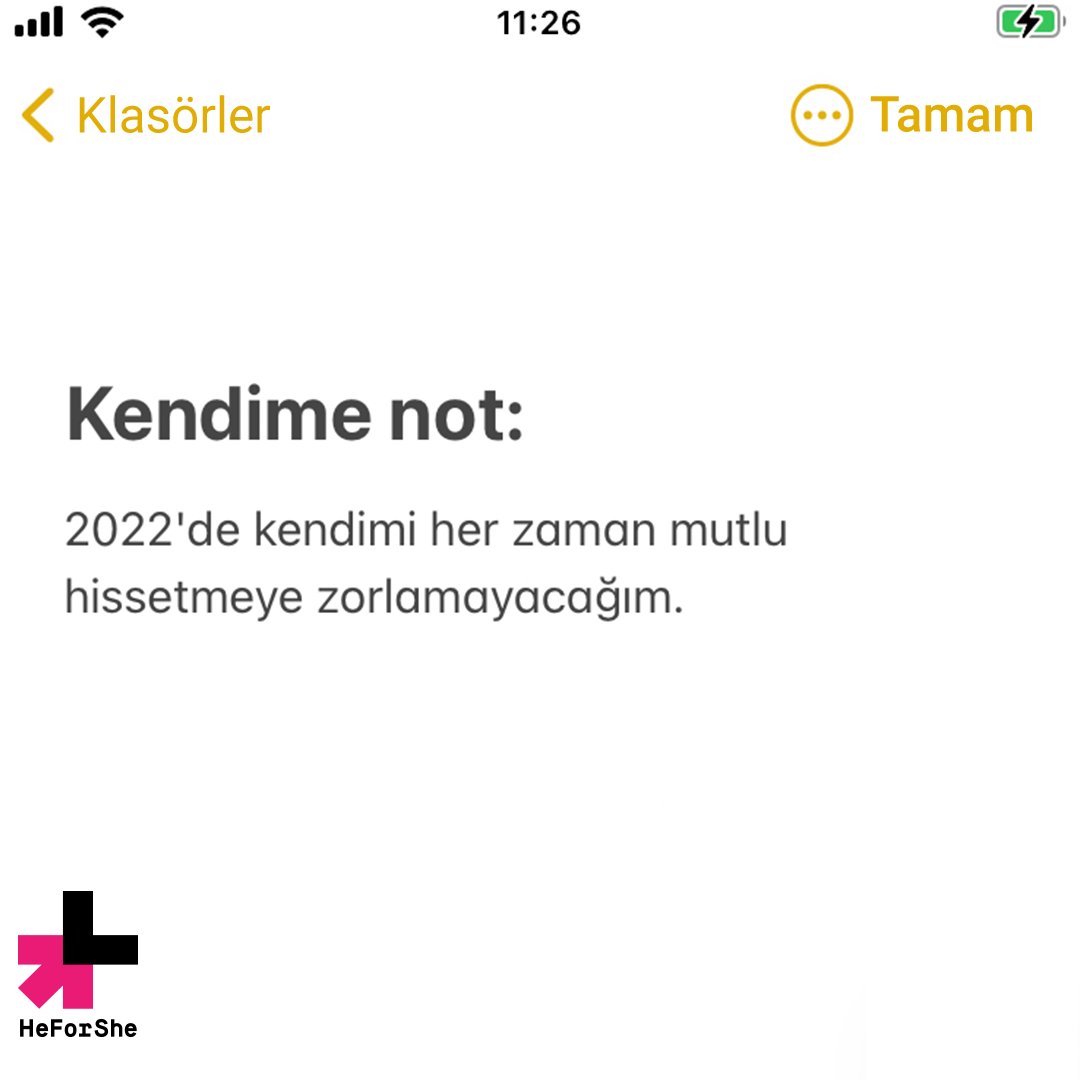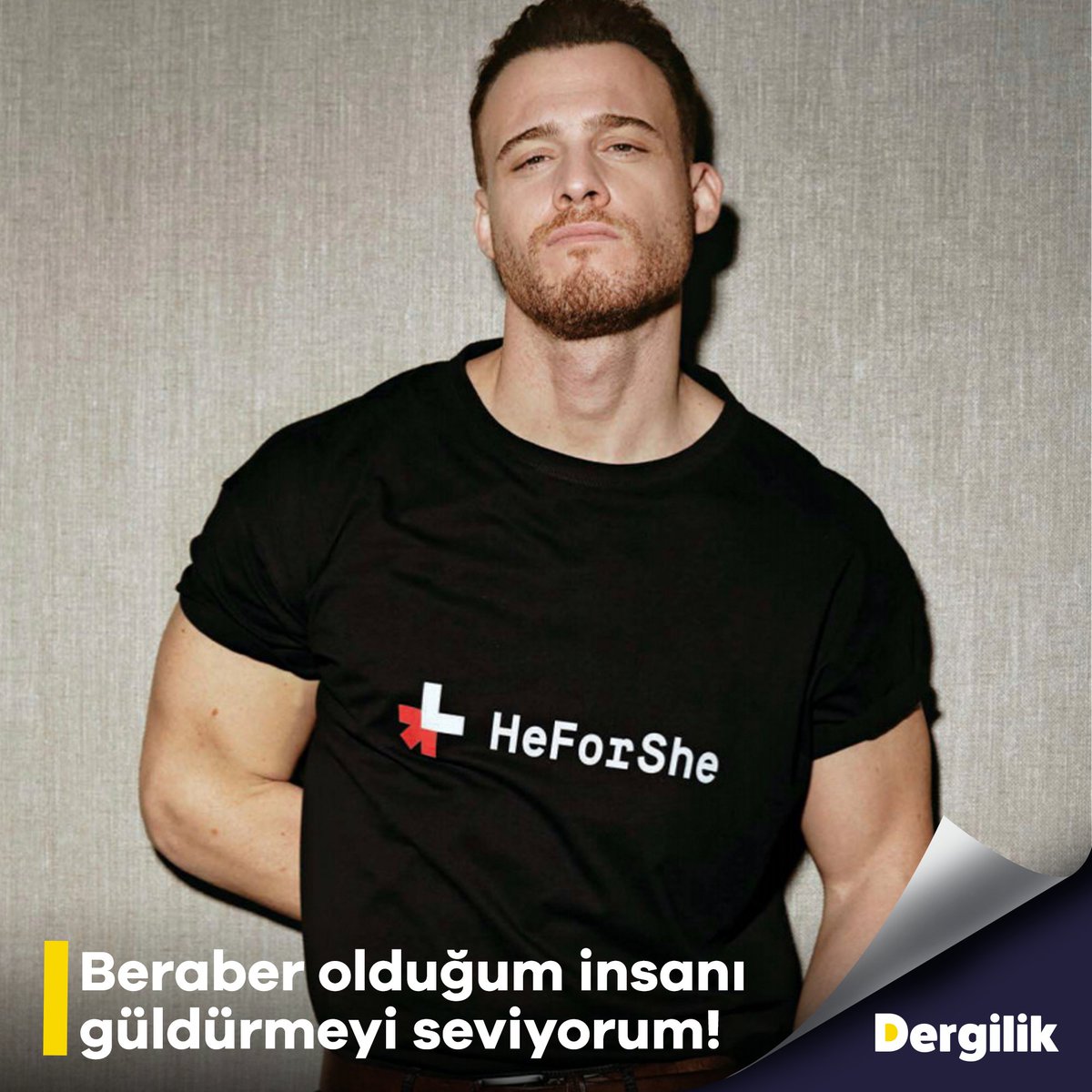 @BreezyDeSouza olsun formamızda atamızın imzası var ve kadın hakları için örnek oluyoruz #heforshe